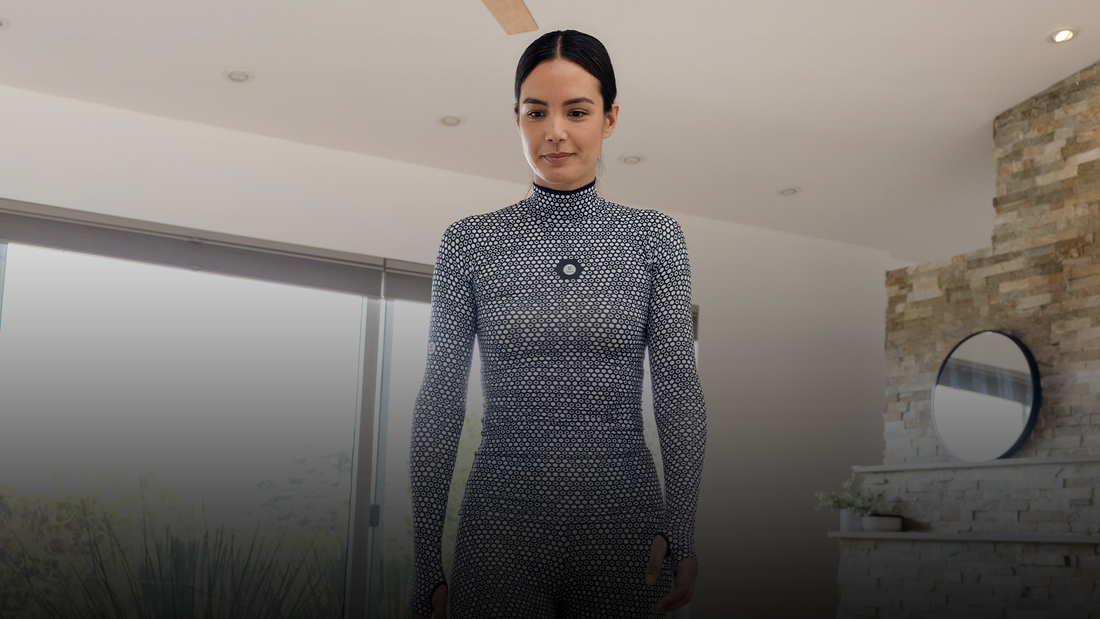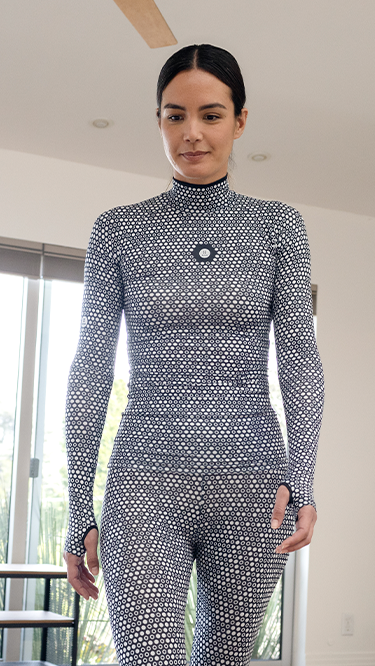 ZOZOFIT vs. Traditional Scale: How to Track Your Fitness Progress Properly
No matter where you are on your fitness journey, it's likely that you will want to track your progress. We all want to see how we are doing and what's changed since we started our fitness journey. Depending on your goals and expectations for your fitness, you may have considered a variety of ways to track your fitness. 
Since there are so many methods to track fitness, including weight loss, race times, and weight-lifting milestones, it can be hard to decide which method — or which combination of methods — is right for you. Additionally, you want to keep in mind that with the advent of wearable technology and fitness tracking apps the standard for fitness tracking has changed, even in just the last five years. 
So where does ZOZOFIT measure up in the world of fitness tracking and wearable tech? Learn how to use ZOZOFIT to track your fitness progress properly. 
The Importance of Tracking Fitness Progress
Above all, be sure you're tracking your fitness, especially if you are on a dedicated fitness journey looking to see results, be it muscle gain, weight loss, or increased speed. Tracking our progress is how we can compare where we started to where we are now. 
This is important because as we improve our physical fitness, we will want to continue to challenge ourselves to perform better, lose more weight, or run at a faster pace. When we track our fitness, we can see trends and improvements over time, giving us the big picture of our overall fitness and health. 
When you look day-to-day or even week-to-week, it's hard to notice any changes. That's because we're too close to it. We work everyday to see improvements over a longer period of time. 
Additionally, tracking your fitness progress helps you plan for future workouts and fitness challenges. If you plan your own workouts, you want to know how you're improving so you can continue to challenge yourself. If you work with a trainer or coach, they can use your fitness progress to create a personalized plan that's right for you, depending on your fitness goals. 
Why the Traditional Scale isn't an Accurate Measure of Progress 
For many years, the gold standard of measuring fitness progress, specifically weight loss, has been the traditional scale. At first thought, this might make sense. If you stand on the scale and weigh 200 pounds, and weigh yourself two weeks later and are now 196 pounds, that means you've made progress, right? 
Well, the problem with the scale is that it can't account for a variety of nuances that come into play while on your fitness journey. Weight can be used to measure fitness progress, but it isn't completely accurate. If you are gaining muscle mass at the same time you are losing weight, you may not see a change on the scale at all because muscle weighs more than fat! This doesn't mean you aren't making progress. This just means the scale isn't the right tool for you.
How ZOZOFIT Tracks Your Progress 
More and more people are turning to ZOZOFIT to track their fitness progress because it offers an accurate way to see how your body has changed throughout your fitness journey. 
When you put on the ZOZOSUIT, the ZOZOFIT app will take your body measurements. These measurements are accurate and can be tracked overtime. One of the best things about ZOZOFIT is that you can physically see the differences in your body — and the nuances of those changes. 
If you are on a weight loss journey, you can use the app to see how your body has changed over time. If you've gained muscle while losing fat, the app can tell you your body fat percentage has gone down, even with muscle gains. This changes the shape of your body, and ZOZOFIT's 3D body scanning technology can capture all of this information so it is right at your fingertips. 
ZOZOFIT creates a 3D mesh of your body. On the app, you can look at this recreation and compare previous scans to see changes over time. You'll know if you lost 2 inches in your waist or gained 1 inch in your right calf. Our ColorMetric feature visualizes your changes over time so that you can track your progress using our insightful heat map that demonstrates where changes have occurred.
Since it is done by an app, there's little room for error. Taking your own measurements with a measuring tape or using the picture method can both be influenced by human error—perhaps you held the tape in the wrong spot or the lighting in your pictures is way different. These common problems make it hard to use these methods since there may be inconsistencies. 
Having a reliable way to track your progress, like ZOZOFIT, can make a huge difference on your fitness journey and help you make decisions regarding the different goals and aspirations you might have for your future. 
Getting Started With Your ZOZOSUIT
Getting started with your ZOZOSUIT is really easy. All you have to do is put it on and then set your phone up somewhere that is well-lit! You will also want to make sure you have plenty of space and other people won't be getting in your way to get the most accurate measurements. 
When you get ready to take your first set of measurements, plan for a little extra time so you can be sure the ZOZOSUIT is on correctly and you can familiarize yourself with the app. 
ZOZOFIT Tips for Success
The ZOZOFIT app is really easy to use, but like with anything, there are some things you can do to make your scanning experience even better. 
Take your measurements at the same time of day. 
Taking your body measurements with the ZOZOSUIT and ZOZOFIT app at the same time of day is important! We recommend taking measurements in the morning before you've eaten breakfast so that you can mirror similar conditions for each measurement. This will make the comparisons of measurements more accurate. 
Take measurements every 2-4 weeks. 
Taking measurements every day will be tedious and it will be difficult for you to truly see your changes over time. By taking measurements every 2 to 4 weeks, you'll be able to pinpoint the changes in your body more easily. You might not lose 2% of body fat overnight, but you could lose that in two weeks!