Available in the US Only
Free Subscription & Unlimited Scans with the Purchase of the ZOZOSUIT

Free Shipping

within the United States
45-Day

Satisfaction Guarantee

1 Year Warranty

for the ZOZOSUIT
Product Details
Our unique 2-piece ZOZOSUIT is used with the ZOZOFIT app and makes the measurement process both consistent and reliable.
The ZOZOSUIT is covered in more than 15,000 fiducial markers that are read by the ZOZOFIT app to scan and calculate key parts of your body. Learn more about our measurement technology HERE.
The ZOZOSUIT is available in 13 unisex sizes, designed with flexibility that can accommodate an array of body shapes and sizes. Once you enter your height and weight, the proper suit size will be added to your online cart.
The ZOZOSUIT is made out of polyester and polyurethane materials and does not require special care (we recommend a gentle wash using cold water, then letting it air dry afterward).
If you experience any damage to your ZOZOSUIT, ZOZOFIT will exchange your suit free of charge within one year of your original purchase date.

Available in the US Only
Free Subscription & Unlimited Scans with the Purchase of the ZOZOSUIT

Free Shipping

within the United States
45-Day

Satisfaction Guarantee

1 Year Warranty

for the ZOZOSUIT
Free Shipping Across The United States
Shipping is free for orders within the United States. However, we are unable to ship to P.O. boxes or APO/FPO/DPO addresses at this time.
45-Day Satisfaction Guarantee
45 days from the date of your delivery, we offer FREE returns & exchanges within the United States. If you are unsatisfied with your ZOZOFIT purchase, please contact us at
support@zozofit.com
.
1 Year Warranty, If It Tears Or No Longer Fits
If your ZOZOSUIT tears, or your suit no longer fits properly (whether it's gotten too big or too small), we will be happy to exchange it for a new ZOZOSUIT during the first year from your purchase. Please contact us at
support@zozofit.com
for more information or assistance.
Are you in the United States?
We currently only deliver to the US, please confirm that you are situated in America.
The ZOZOFIT App
The ZOZOFIT app pairs with the ZOZOSUIT to provide you with full body data in less than 2 minutes. Our preciseness is similar to a laser scanner and achieves the level of accuracy repeatedly. Learn more about the scanning process HERE.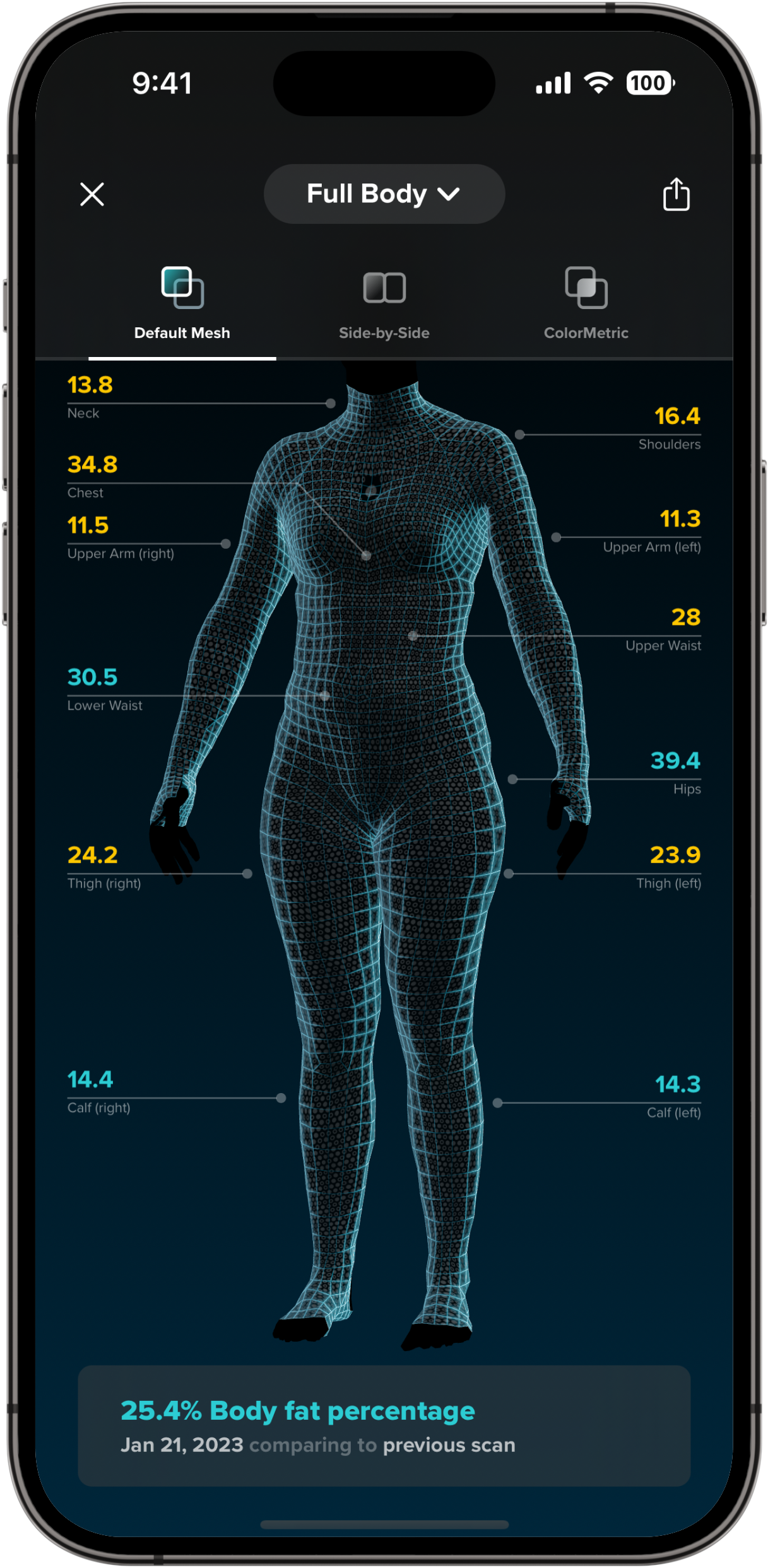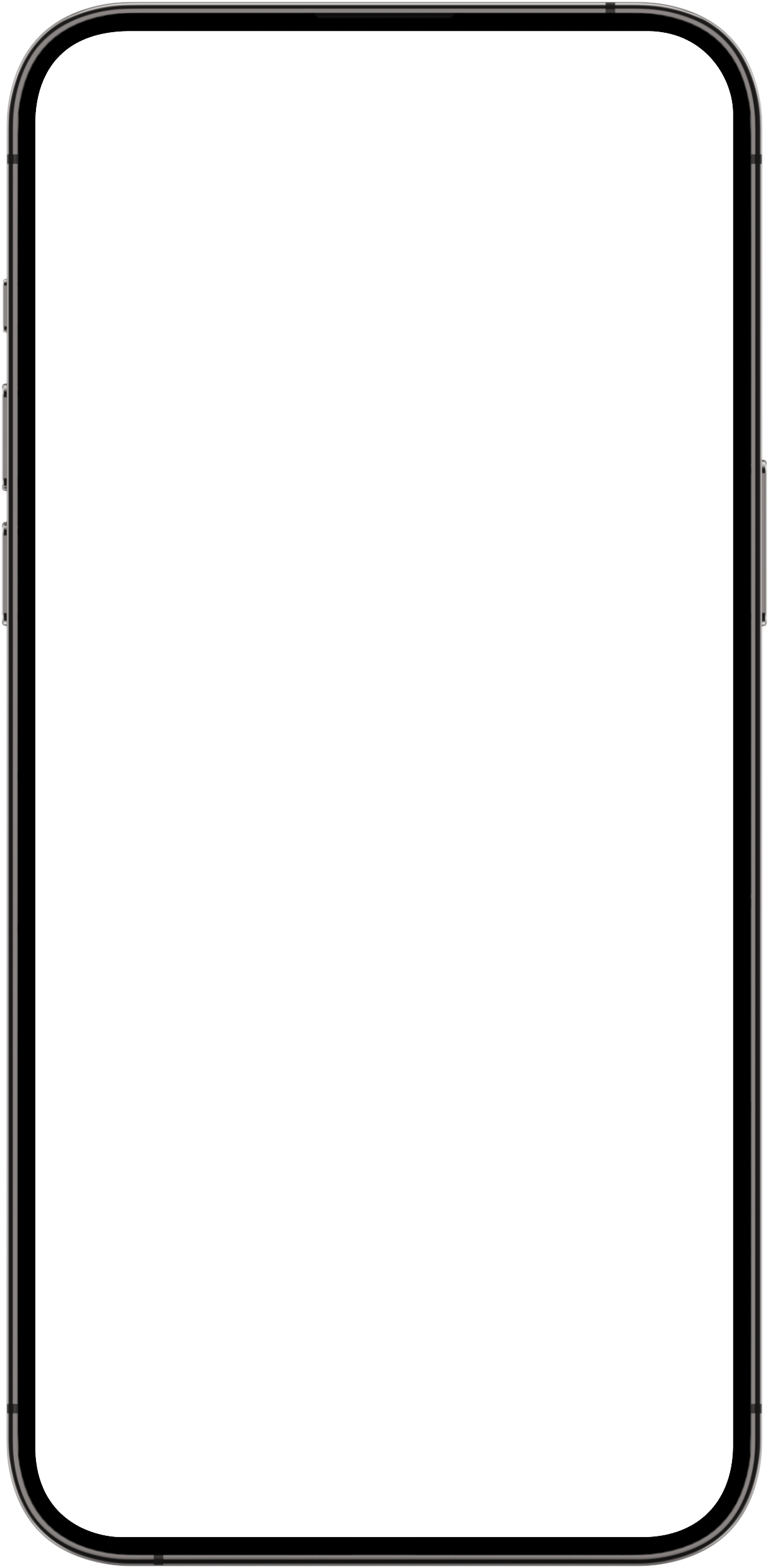 Pinpoint Measurements for 12 Key Locations
Neck, Shoulders, Chest, Upper Arm (left & right), Upper Waist, Lower Waist, Hips, Thigh (left & right), Calf (left & right).
Body Fat Percentage
Our algorithm combines body measurement to the navy method to obtain body fat percentage. Learn more about how the ZOZOFIT app estimates body fat percentage HERE.
15,000+ fiducial markers scans your body in 3D with laser-focus precision. Our scanning technology captures your entire body, and can even show you potential muscle imbalances from past injuries.
ZOZOFIT's measurement system allows you to precisely* track and visualize change 1/4 inches at a time.
*Accuracy similar to a laser scanner. Average error of 0.15 inches.
ColorMetric Graphic to Visualize Transformation
"A Next-Gen Solution in Biohacking"

"Takes Wearable Tech to Another Level"

"The Future of Fitness"

"I feel like a superhero wearing this suit."

"A Next-Gen Solution in Biohacking"

"Takes Wearable Tech to Another Level"

"The Future of Fitness"

"I feel like a superhero wearing this suit."

The ZOZOFIT app captures images from different angles and constructs a precise 3D model of your body. It extracts key measurements with an accuracy similar to a laser scanner and can achieve this level of accuracy repeatedly, which eliminates the potential for human error while measuring. 
The accuracy of the ZOZOFIT app scans have a margin of error of ¼ of an inch, depending on the location of the measurement on your body.
We recommend that each ZOZOFIT app user should use their own suit for the scanning process. The ZOZOSUIT fits to the contours of each users' body uniquely which helps ensure that the scanning process is accurate. Because no two bodies are exactly alike, sharing suits can result in inaccurate measurement data.
You have 45 days from the date your shipment is delivered to request a return of your item(s) and we offer FREE returns within the United States. Once we approve your return, you have 7 business days to ship the item back to us. To receive a full refund on your ZOZOSUIT purchase, please contact us at support@zozofit.com so that we can begin processing your return immediately. 
Once we receive and inspect the returned item(s), credit card refunds typically take between 5-10 business days to appear on your account. Your financial institution may require additional time to process the refund to your account. Refunds will be credited back to the original method of payment used to make your purchase. 
We will only process domestic returns. If you need to make a return from an international location, customers will be responsible for the shipment process and any associated shipping costs. 
You can purchase your ZOZOSUIT by clicking HERE.
Regrettably, at present, the ZOZOSUIT is not optimized for use by individuals in wheelchairs or those who have limb differences. We are diligently engaged in enhancing the inclusivity of our product and striving to ensure greater accessibility for all.
Customer Reviews
I hate using a tape measure and this makes it so simple. The measurements help when ordering clothes online.
This app is quite awesome. I've used it for a while and followed up with a DEXA. Not too far off.
I'm impressed with how easy the scan was, how decently comfortable the suit is, and how great the results came through!
Even if I don't see a big difference in the scale, I can see the differences it's making to my body and I'm motivated to keep on going.
Unbox Your Future
Package includes a 2-piece suit along with a phone stand