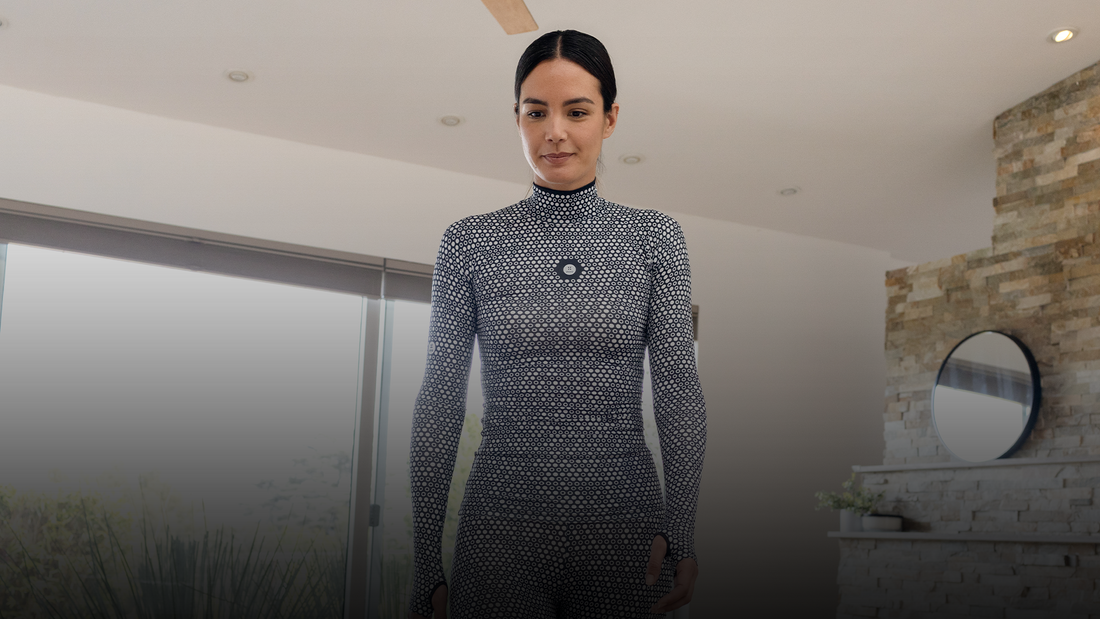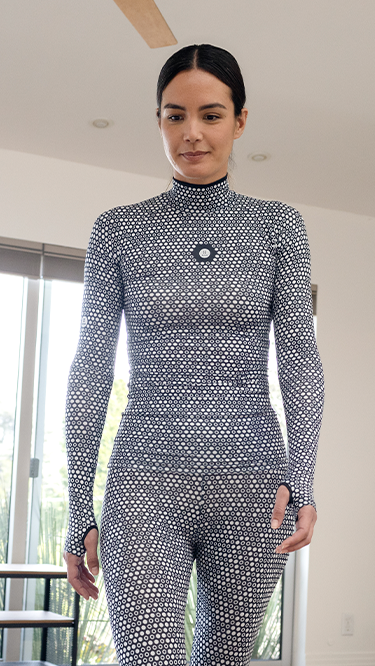 New Year, New Me: How ZOZOFIT Can Help You Achieve Your New Year's Fitness Resolutions
Happy New Year! Now that 2023 has arrived, it's the perfect time to set new fitness goals for yourself. Prioritizing your wellness is an essential and important aspect of anyone's lifestyle, whether you're already a health guru or you are a newbie embarking on a journey that puts your well-being front and center for the first time ever. Whatever your fitness goals may be in this new year, the ZOZOFIT app can help you achieve your New Year's Resolutions.
ZOZOFIT Helps Visualize Your Progress
Whatever your fitness goals are in 2023, one of the best ways to stay on track is to be able to visualize your progress, which is something that ZOZOFIT can help with. While using the ZOZOSUIT with our app, you will see your measurement data transform as your body changes throughout your fitness journey. Studies have shown that being able to visualize progress not only helps with your overall performance but it can also be a great way to fine tune your approach as you move forward. 
ZOZOFIT helps those visualizations become an actuality as you can watch your body transform throughout 2023 through the cutting-edge technology of our app.
ZOZOFIT'S Goal Setting Will Keep You Motivated
One of the biggest challenges anyone faces when making lifestyle changes is trying to stay motivated. At ZOZOFIT, we understand how difficult the transformation process can be and how important it is to feel supported throughout your journey. That's why the ZOZOFIT app now features a brand new goal setting feature which provides users with the ability to establish their own milestones that are unique to them.
Beyond goal setting, the ZOZOFIT app also offers users sharing capabilities that allow you to be able to share your progress with trainers, friends or family, and even your workout buddies whenever you want. For many, accountability is a key motivator when it comes to fitness goals and ZOZOFIT is here to help you stay on track throughout 2023.
ZOZOFIT Provides You with More Helpful Data
For many people looking to lose weight, they measure their success by the numbers that they see whenever they step on the scale. At ZOZOFIT, we're all about measuring success in other ways, as we believe that everyone has their own metrics that work best for them. When using our app, you can track your inches as well as your body fat composition, and this data can provide you with an even more comprehensive view of your health beyond just what your scale is telling you.
And as we continue to make advancements to the ZOZOFIT app, we have plenty of new features coming in 2023 that will continue to enhance your experience and help you make progress towards meeting your fitness goals throughout this year. That's why now is the perfect time to buy your ZOZOSUIT and experience for yourself how the ZOZOFIT can benefit you as you work towards achieving your New Year's Resolutions.