What is ZOZOFIT?
ZOZOFIT is a convenient, affordable, at-home 3D body BODY SUIT + APP that provides precise body measurements to help you reach your goals on your journey.


ZOZOFIT Features Include:


3D Measurement for 11 Body Areas Presented in a 360° View
Color Gradients Show Growth and/or Reduction in Specific Areas
Goal-Settings Feature
It's never too late to take control of your health. With ZOZOFIT's recent addition of extended size options, tracking your progress has never been easier.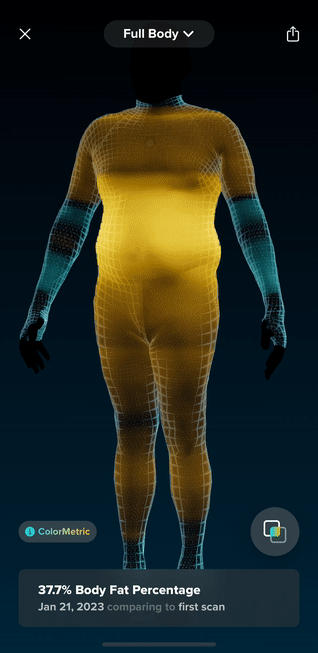 The team at ZOZOFIT is thrilled to be celebrating our one-year anniversary this month! Since our launch in 2022, we have continued to strive to evolve and to meet the needs of our community by providing access to innovative and insightful technology that will take fitness to new heights. As part of our ongoing anniversary celebration, we're showcasing some of our customer stories.
Free Subscription & Unlimited Scans with the Purchase of the ZOZOSUIT

Free Shipping

within the United States
45-Day

Satisfaction Guarantee

1 Year Warranty

for the ZOZOSUIT
Free Shipping Across The United States
Shipping is free for orders within the United States. However, we are unable to ship to P.O. boxes or APO/FPO/DPO addresses at this time.
45-Day Satisfaction Guarantee
45 days from the date of your delivery, we offer FREE returns & exchanges within the United States. If you are unsatisfied with your ZOZOFIT purchase, please contact us at
support@zozofit.com
.
1 Year Warranty, If It Tears Or No Longer Fits
If your ZOZOSUIT tears, or your suit no longer fits properly (whether it's gotten too big or too small), we will be happy to exchange it for a new ZOZOSUIT during the first year from your purchase. Please contact us at
support@zozofit.com
for more information or assistance.
Are you in the United States?
We currently only deliver to the US, please confirm that you are situated in America.
Come share your experience with ZOZOFIT. Get inspired and empower others.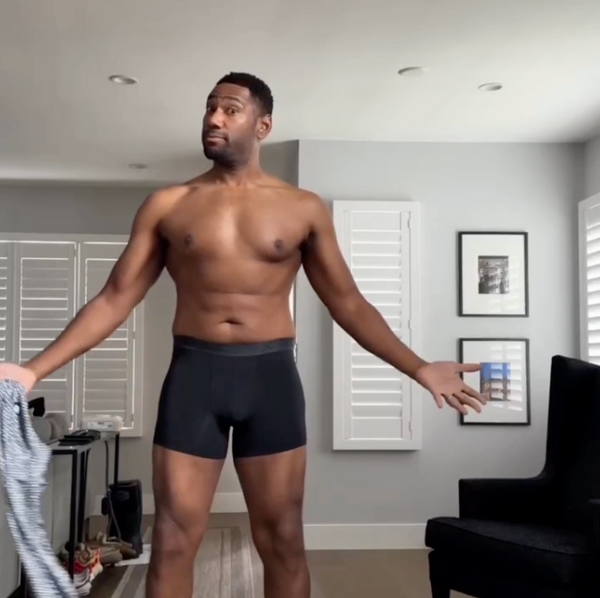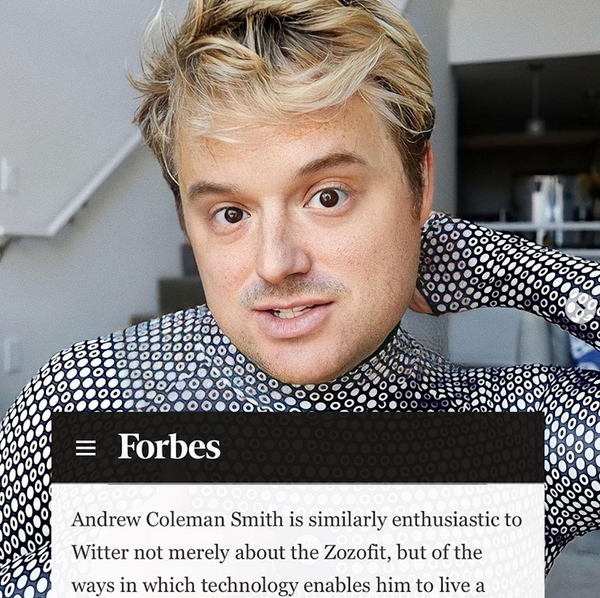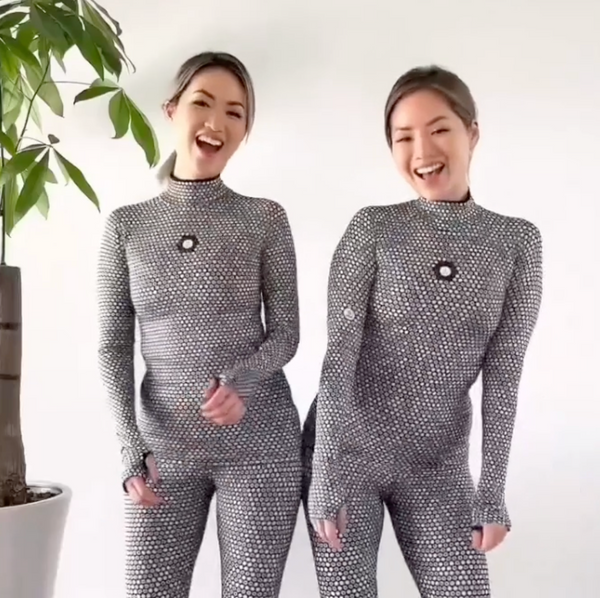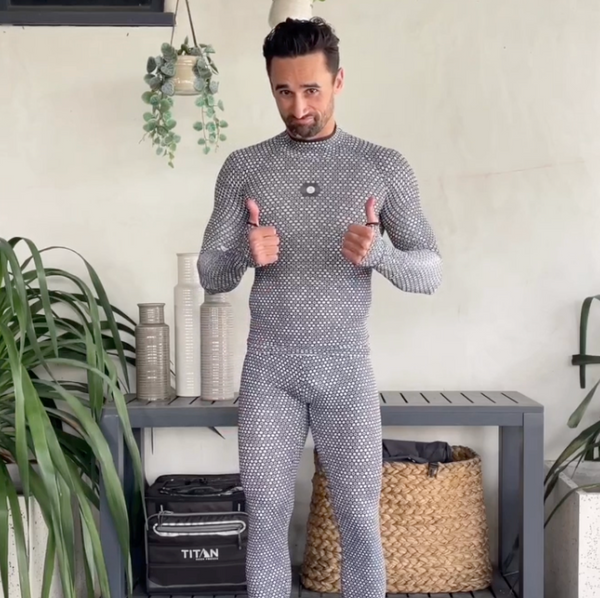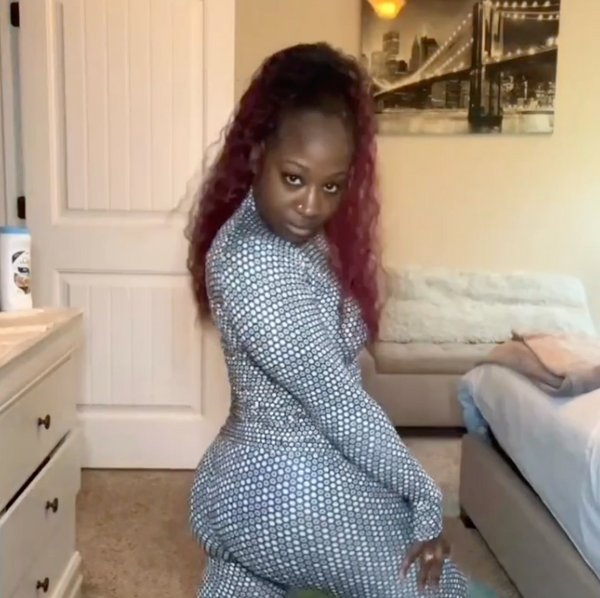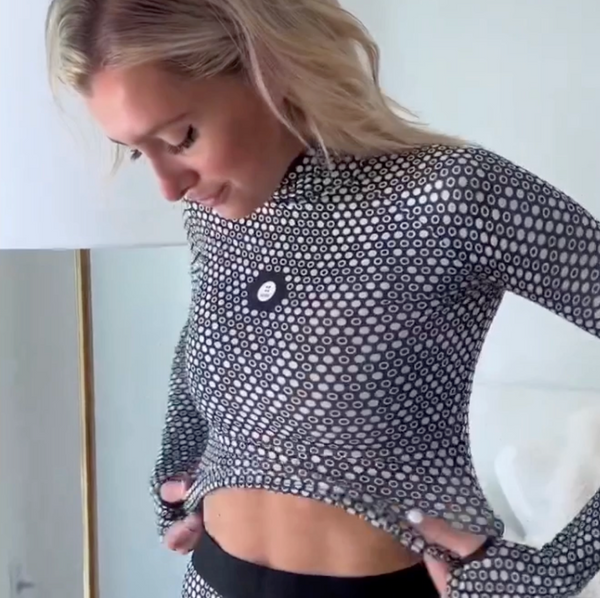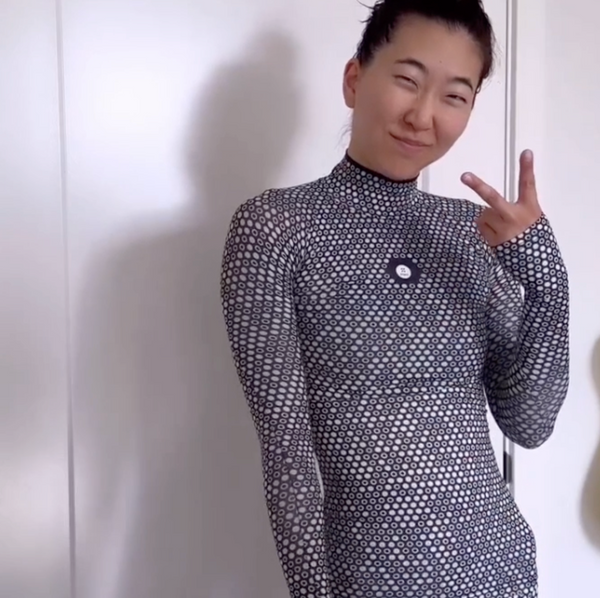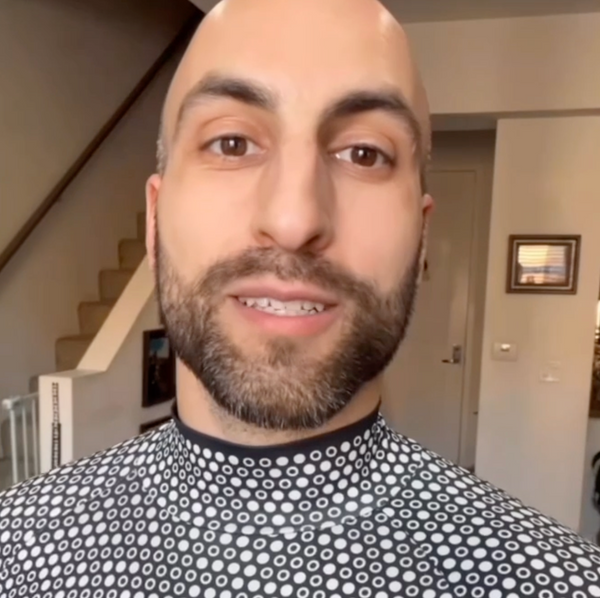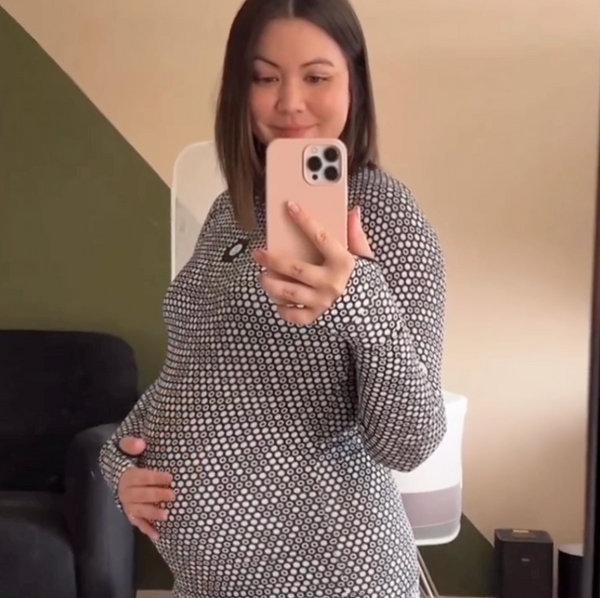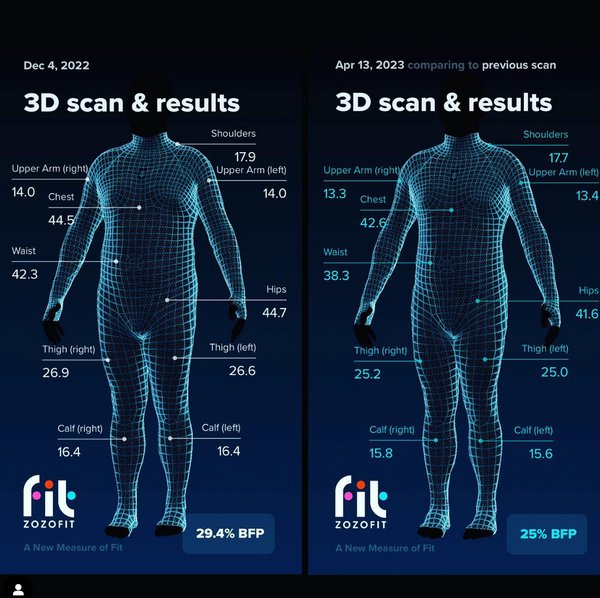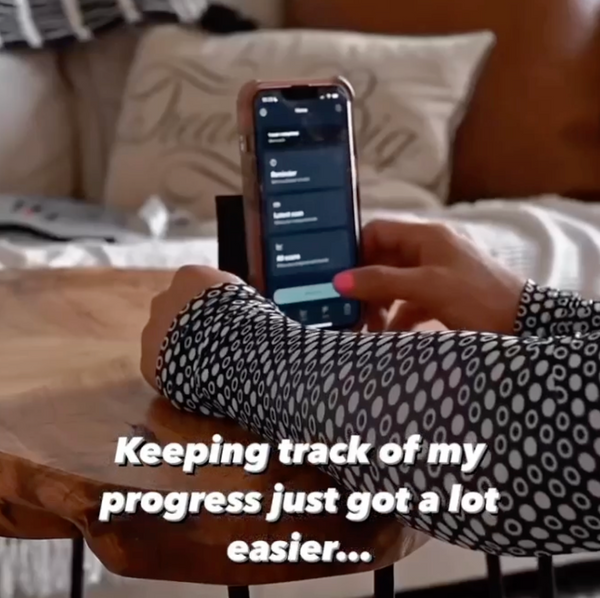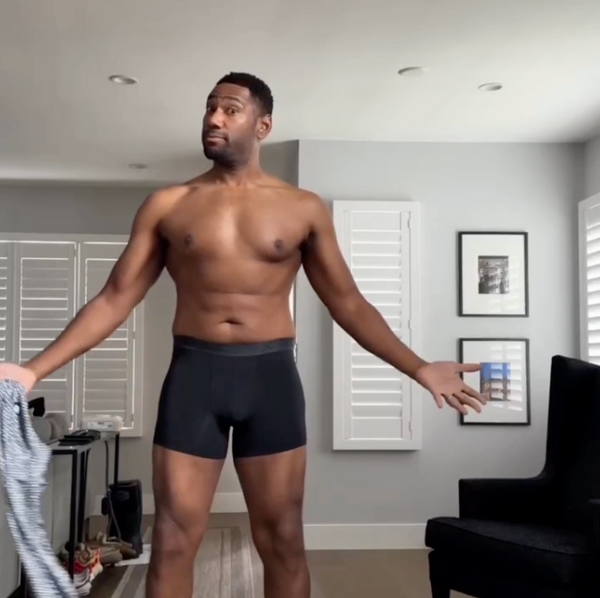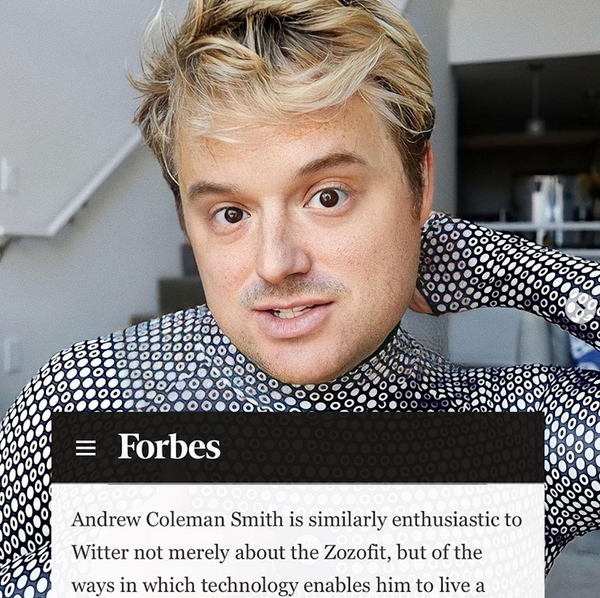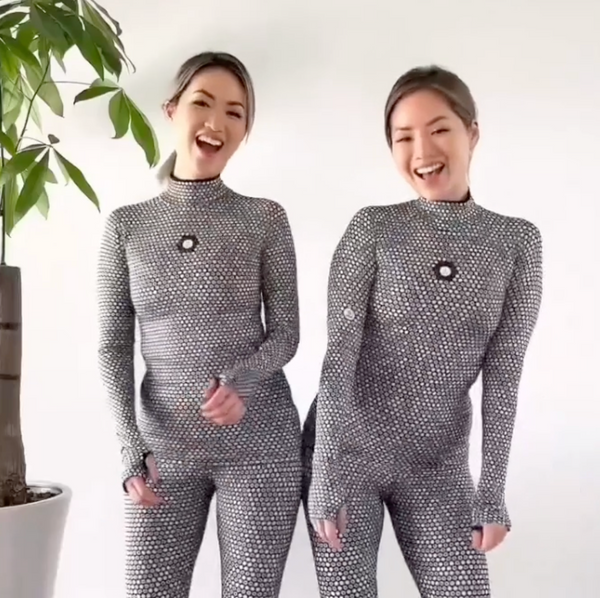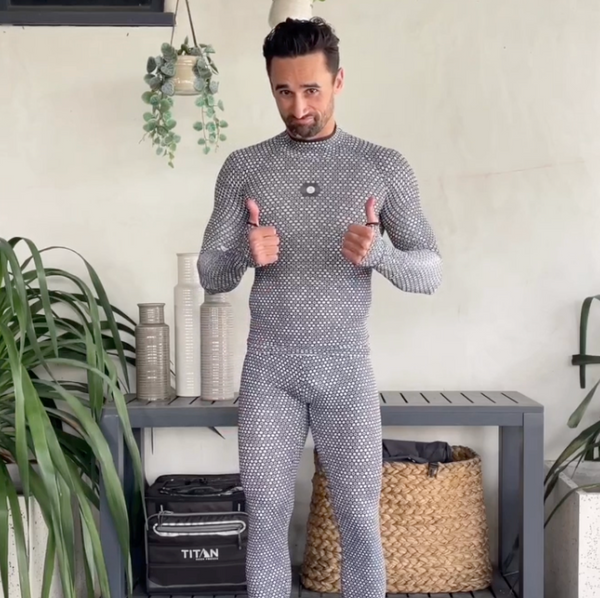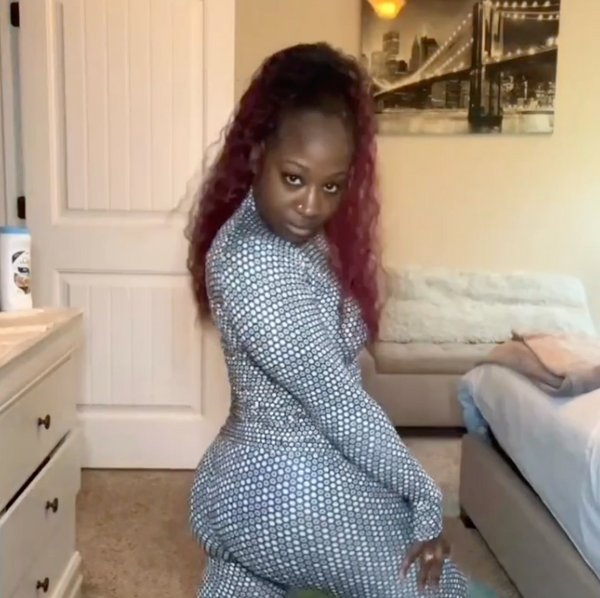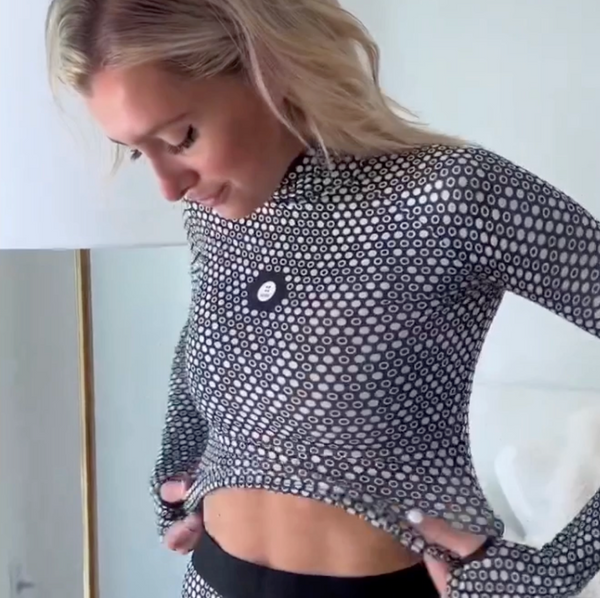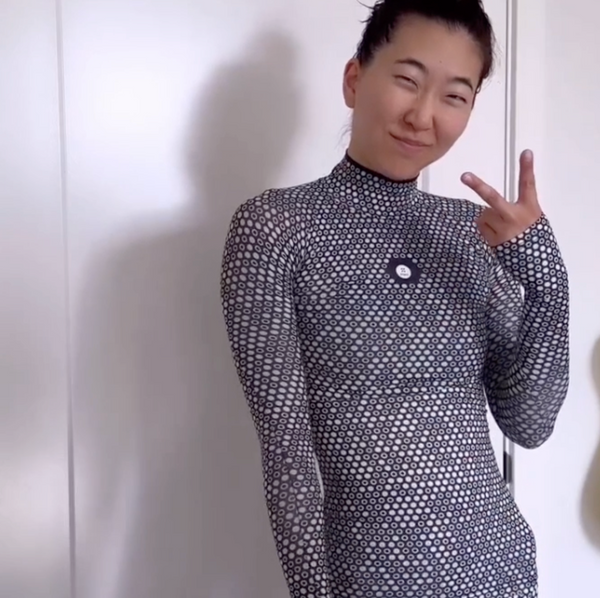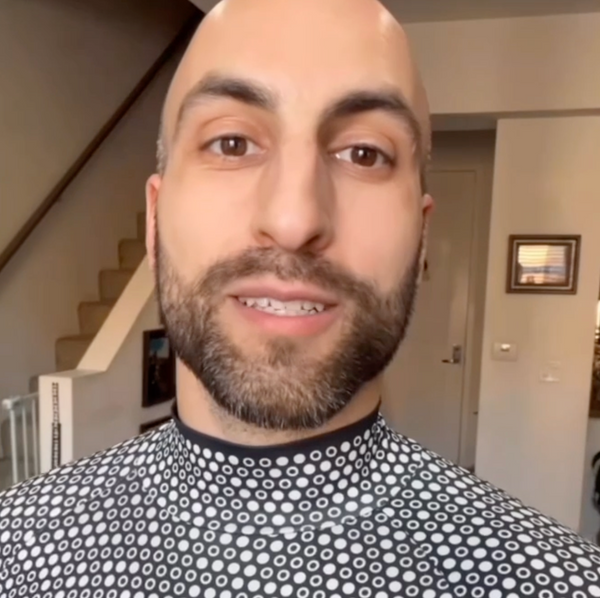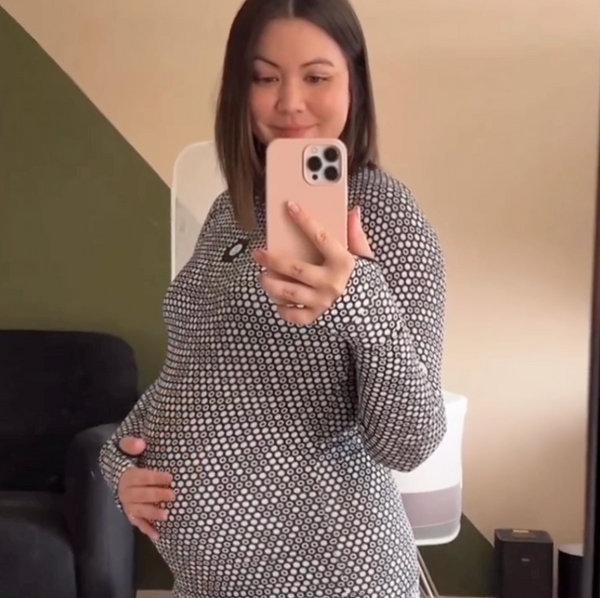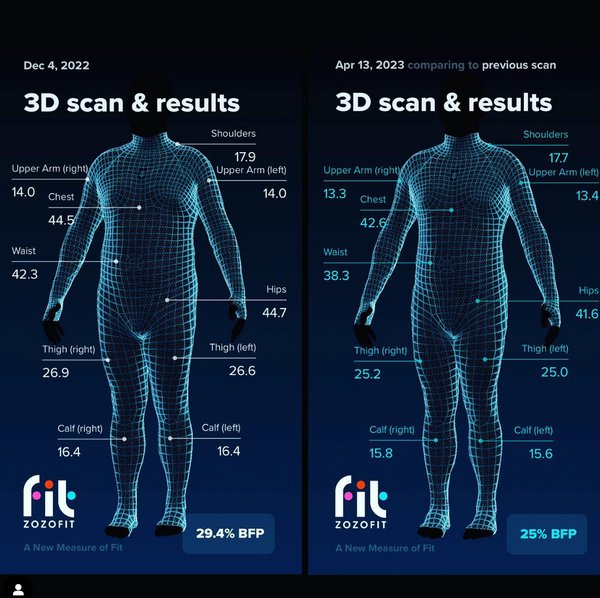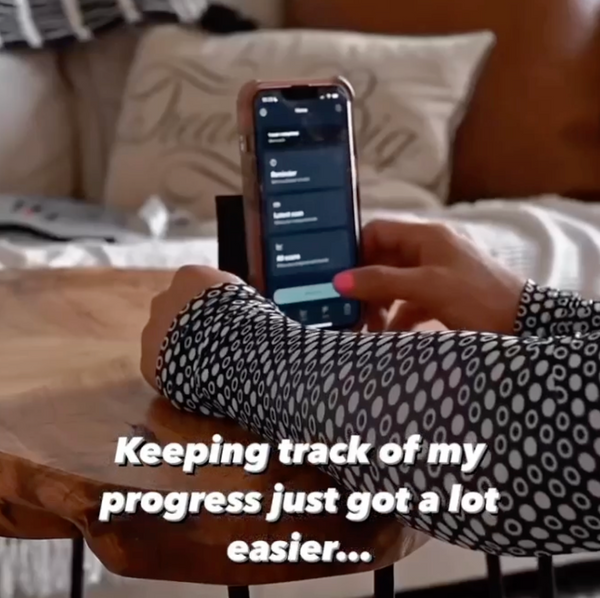 "A Next-Gen Solution in Biohacking"

"Takes Wearable Tech to Another Level"

"The Future of Fitness"

"I feel like a superhero wearing this suit."

"A Next-Gen Solution in Biohacking"

"Takes Wearable Tech to Another Level"

"The Future of Fitness"

"I feel like a superhero wearing this suit."